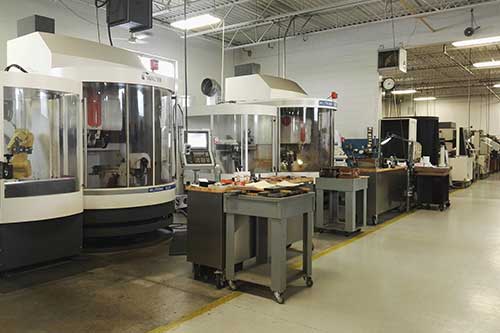 From design to delivery, Precimac employs innovative engineering and manufacturing technologies and methodologies to produce cutting tools that last longer and provide greater productivity. Our continued investment in state-of-the-art equipment ensures flexibility, efficiency and on-time delivery.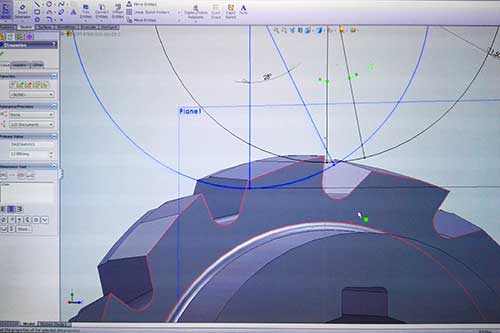 Engineering
Great tools start from a great concept, so our technical service personnel, engineers and manufacturing team work together to create the right concept for each unique application. Our innovative 3D-CAD/CAM software and the "Syber-grind" simulation system convert that design concept to manufacturing data precisely and efficiently.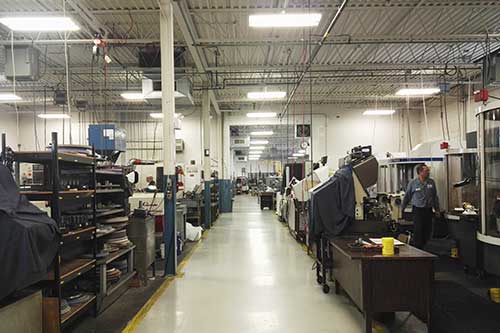 Manufacturing
Precimac employs state-of-art equipment to consistently produce high precision tools. Our manufacturing capabilities cover the full range of our product categories, from round shank carbide tools to indexable tool holders and special inserts. We use Balzers as our exclusive PVD coating source.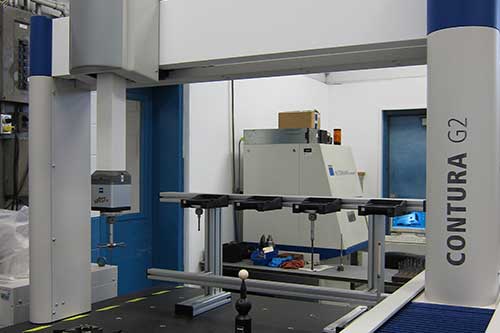 Quality Control
Our quality objective is "zero defect" and every Precimac team member is committed to that goal. All processes are closely monitored at each step, utilizing the most modern quality control equipment available.
Including:
Zeiss Contura CMM G2
Touchless CNC Optical Tool Check System
Laser Micrometer
Optical Compartors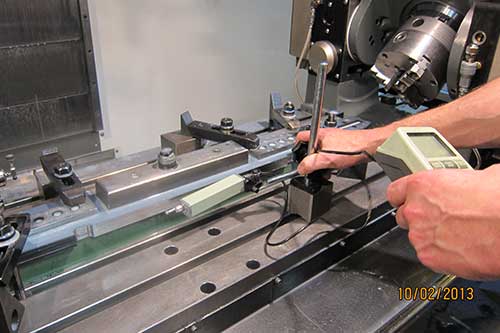 Technical Service
We are proud of the strong relationships we have built with our customers over the years. In addition to providing quality tools, we also share our technical knowledge and experience to improve our customers' manufacturing quality and productivity.
Precimac is always our first choice for cutting tool purchases. I have visited their facility and have seen for myself that they are serious about tools. Their production and inspection equipment and custom engineering functions are very impressive.
S.M. – Purchasing Manager
Precimac's attention to quality has meant a very low scrap rate in our production. Their price is always competitive and their turnaround time is fast.
W.S. – Manufacturing Technician
Although we have other tool suppliers located much closer to us, we rely on Precimac for cost efficiency, optimum performance and longer tool life.
N.T. – Production Manager
We buy 100% of our custom cutting tools from Precimac because they are consistently able to design and supply a unique tool for the application.
D.S. – Operations