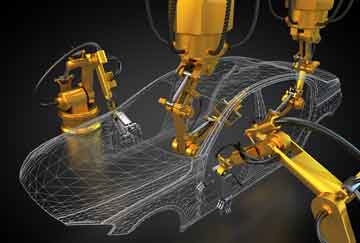 Automotive Industry
Precimac has been supplying the automotive industry for decades. Our tools are widely used in auto parts production lines. We are recognized as a reliable source for quality, consistency and service.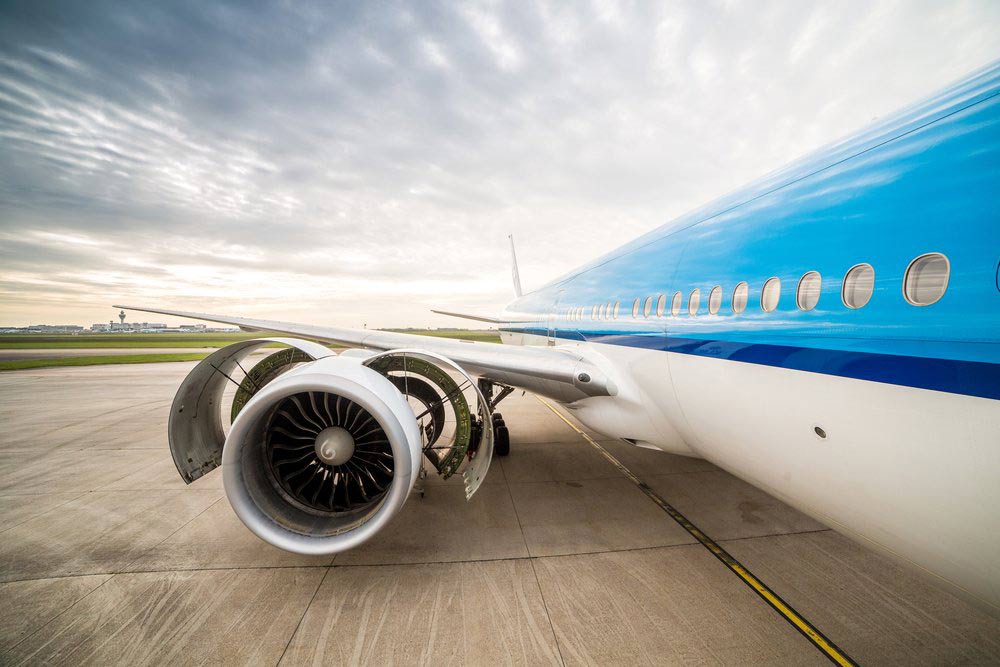 Aerospace Industry
Aerospace requires high quality and reliable tooling. Precimac is proud to provide tooling solutions for the aircraft industry in Canada.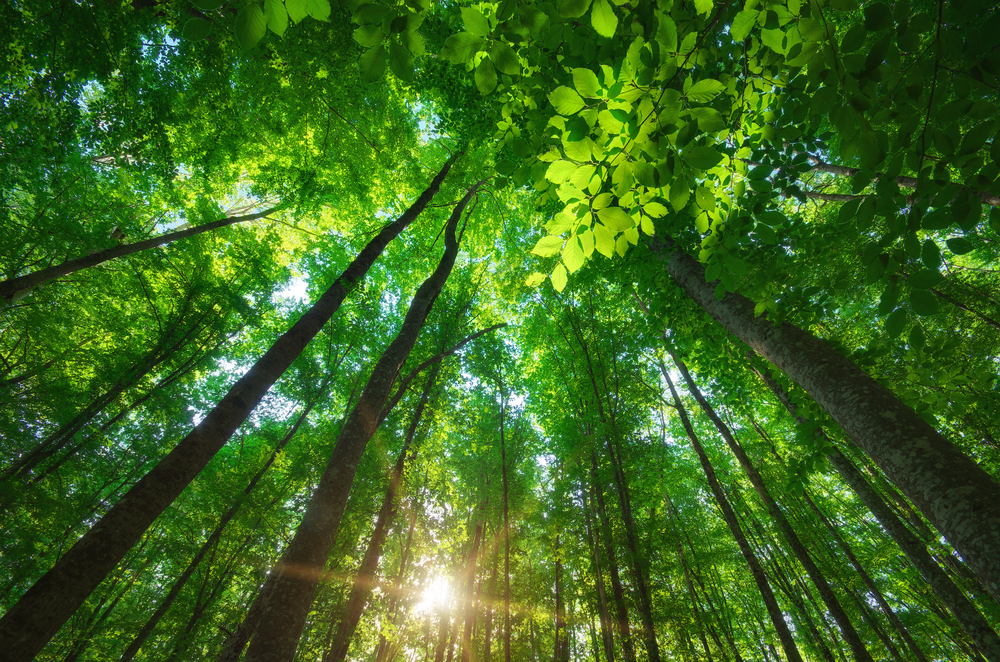 Forestry Industry
We support forestry chain saw manufacturing with in-depth research and study. We share our experiences and capability with customer in each single project in slotting, milling, punching and riveting processes. Working closely with our customers, it has allowed us to continuously optimize tooling processes to service the industry worldwide.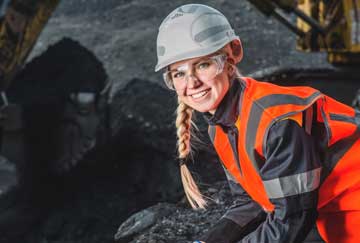 Mining Industry
Precimac has been providing CNC grinding for tight tolerance components related to the mining industry.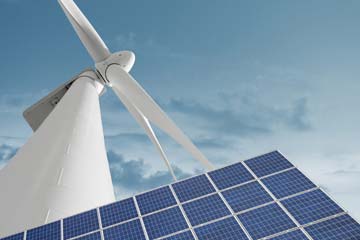 Green Energy Industry
Precimac is a proud contributor to the green energy industry. We supply cutting tools to wind turbine, solar panel manufacturers. Precimac is a supplier to several Ontario nuclear power facilities.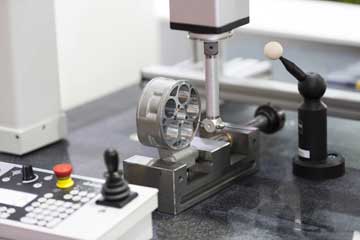 Engineered machine parts
Through Precimac's engineering and machining experiences we are able to provide complicated, high precision machine parts for prototyping, fixturing and gauging.
A Canadian Metal Cutting Tool Specialist

OUR MISSION
We will provide total customer satisfaction through the endless pursuit of Excellence in Quality, Service, Cost and Know-how.

ENVIRONMENTAL STATEMENT
Precimac will continue to explore and implement environmentally responsible processes and practices to ensure sustainability of our industry and our planet. To conserve groundwater, our rainwater collection system provides all water for machine coolant systems throughout the plant. We also recycle all our coolants and carbide sludge to reclaim tungsten, cobalt and other potentially harmful materials."

TESTIMONIAL
We buy 100% of our custom cutting tools from Precimac because they are consistently able to design and supply a unique tool for the application.
D.S. – Operations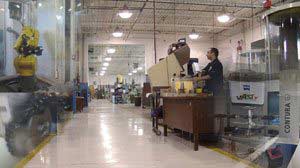 Since Precimac Tool Ltd. was founded in 1969, we have been providing North American manufacturers with superior custom metal cutting tools and fast, personalized service.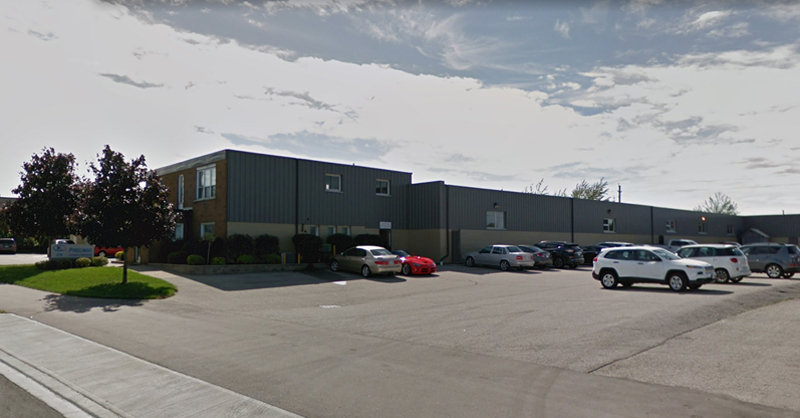 Our precision tools are specifically engineered for optimum performance, greater cost efficiency and longer life. We bring years of dedicated experience to developing creative solutions for our customers through our technical sales in the field. Our state-of-the-art CNC machines, quality assurance programs and customer service systems guarantee satisfaction with every order.
The critical component in the overall Precimac performance philosophy is our promise to provide a competitive cutting edge. We are proud of the strong relationships we have built with our customers over the years. In addition to providing superior quality cutting tools, we also share our technical knowledge and experience to improve our customers' manufacturing quality and productivity.